» Baroque Fables (working title) in Paris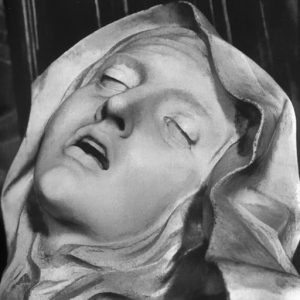 The research project Baroque Fables (working title) lead by choreographer Carima Neusser travels to Paris to work with architect Isabella Pasqualini and dancer and choreographer Laura Oriol.
The project draws inspiration from baroque architecture and the Swedish fable (the children's book author Elsa Beskow in particular.) The projects want to bring together the two in order to investigate what we can learn about our cultures and our bodies from this unexpected meeting. Architecture is closely connected to the sculpture that we find in these buildings. We will therefore look into the baroque sculptor 
Bernini
 and revisit pictures from 
Elsa Beskow
's books. By looking at the two together we develop methods for movement while reflecting on our bodies.