» Baroque Architecture and Submission at c.off, Stockholm, Sweden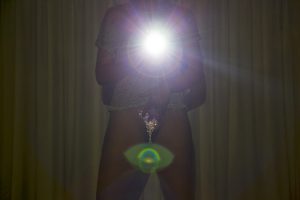 Studiekretz #6 invites you to a collective exploration of the project "Baroque Architecture and Submission" that is based on the concept of the feast, ritual and ceremony. The audience is invited to participate from pre party – with wine, mingle and music – to after party where they gather to share common experience of the performative event.
Performance at c.off, November 3rd at 7pm and November 4th at 5pm, Körsbärsvägen 9 nb, Tekniska högskolan. Free entrance, with a limited number of seats, rsvp to: info@coff.se
The project is initiated by choreographer Carima Neusser in collaboration with dancer Adriano Wilfert Jensen, dancer Laura Oriol, host/hostess Rasmus Raphaëlle Östebro, architect Isabella Pasqualini, composer Siri Jennefelt, Dungeon Acid, scenographer Sofia Romberg.
Baroque Architecture and Submission is funded by The Swedish Arts Council, The Swedish Arts Grant Committee and Stockholm City Council.